Help us Shape the Future of Florida's Technology Workforce
Florida IT Career Alliance is focused on recruiting, retaining and placing local students in Florida's technology workforce. The Alliance is a partnership between local high schools, colleges, universities and industry employers along the Florida panhandle. Information technology, computer science and computer engineering are some of the most high-demand careers today. The Alliance works with students to provide networking and educational opportunities in these fields.
View the list of schools and companies already partnered with the FITC Alliance.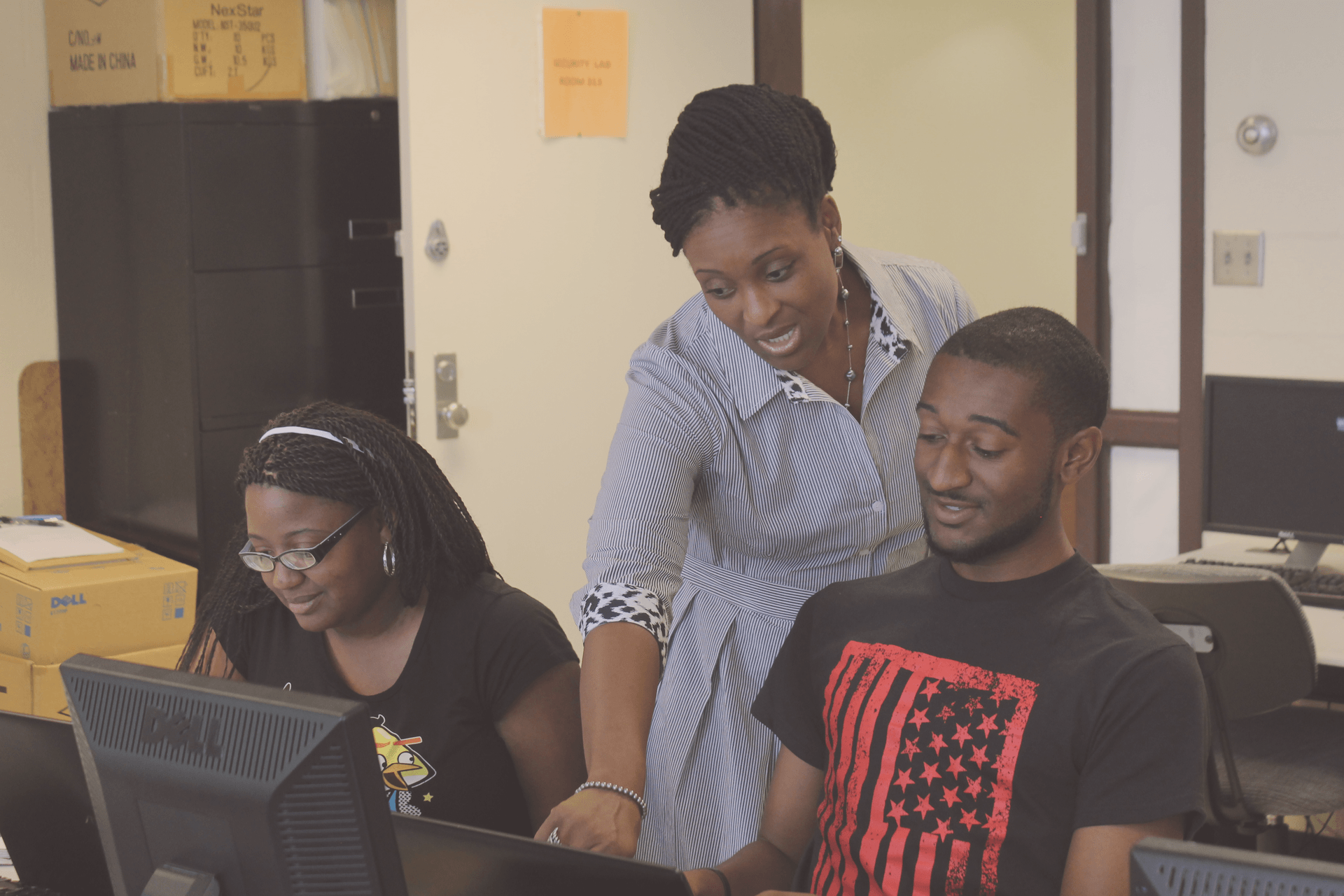 I am an Educator

BENEFITS OF JOINING THE FITC ALLIANCE:
Attend FSU Fall/Spring Career Days
Increase curriculum standards by networking with college level programs and industry professionals
Provide students with opportunities for college programs and internships
Network with companies to understand industry qualifications required for student graduates
Earn technology program certifications
Network with local high schools to collaborate on technological classroom efforts
I am an Employer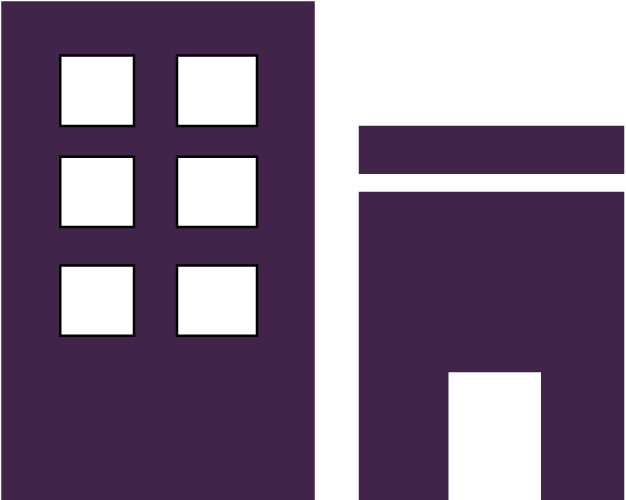 BENEFITS OF JOINING THE FITC ALLIANCE:
Collaborate with students at all levels including mentorships, workshops, etc.
Network with teachers in high schools, colleges, & universities
Promote jobs and internships to technology students & graduates
Market business through career fairs and other venues
Advise the Alliance about the needs of future employees
Promote your business within your own professional community or discipline
Serve on a Corporate Advisory Board
Computer programmers are in great demand by American businesses, across the tech sector, banking, entertainment, you name it. These are some of the highest-paying jobs, but there are not enough graduates to fill these opportunities.
Marco Rubio, Florida Senator